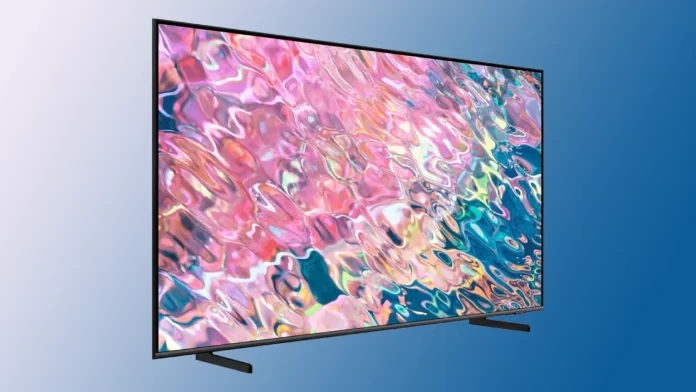 Discovering a new show to dive into or tuning into a long-time favorite on cable television is an exciting experience for many individuals. A specific channel that caters to a variety of viewership needs is Turner Network Television, better known as TNT. From gripping dramas to action-packed sports games, TNT offers a wide range of programming to cater to various tastes. Many Samsung Smart TV owners may ask, "What channel is TNT on my Samsung TV?" This article aims to guide you through the process of finding and tuning into TNT on your Samsung Smart TV.
Finding TNT on Samsung Smart TV
It's essential to understand that the specific channel number for TNT might differ based on your cable or satellite service provider and your geographic location. Generally, cable service providers like Comcast, Cox, Time Warner, and Dish Network have different channel numbers assigned to TNT. Here are some steps to follow to find the TNT channel on your Samsung Smart TV:
Press the Home Button: Press the 'Home' button on your Samsung remote to open the TV's main menu.
Navigate to Live TV or Guide: Using the directional pad, navigate to either 'Live TV' or 'Guide,' depending on your TV model. This will open the channel list or guide for the live television channels.
Find TNT in the Channel List: Scroll through the list of channels until you find TNT. The channel list is usually organized numerically, so if you know your provider's specific channel number for TNT, you can enter it directly using the number pad.
Save TNT as a Favorite: Once you locate TNT, you can add it to your list of favorite channels for quicker access in the future. The process may vary slightly depending on your TV model, but it usually involves pressing a button or selecting an option to add the current channel to your favorites.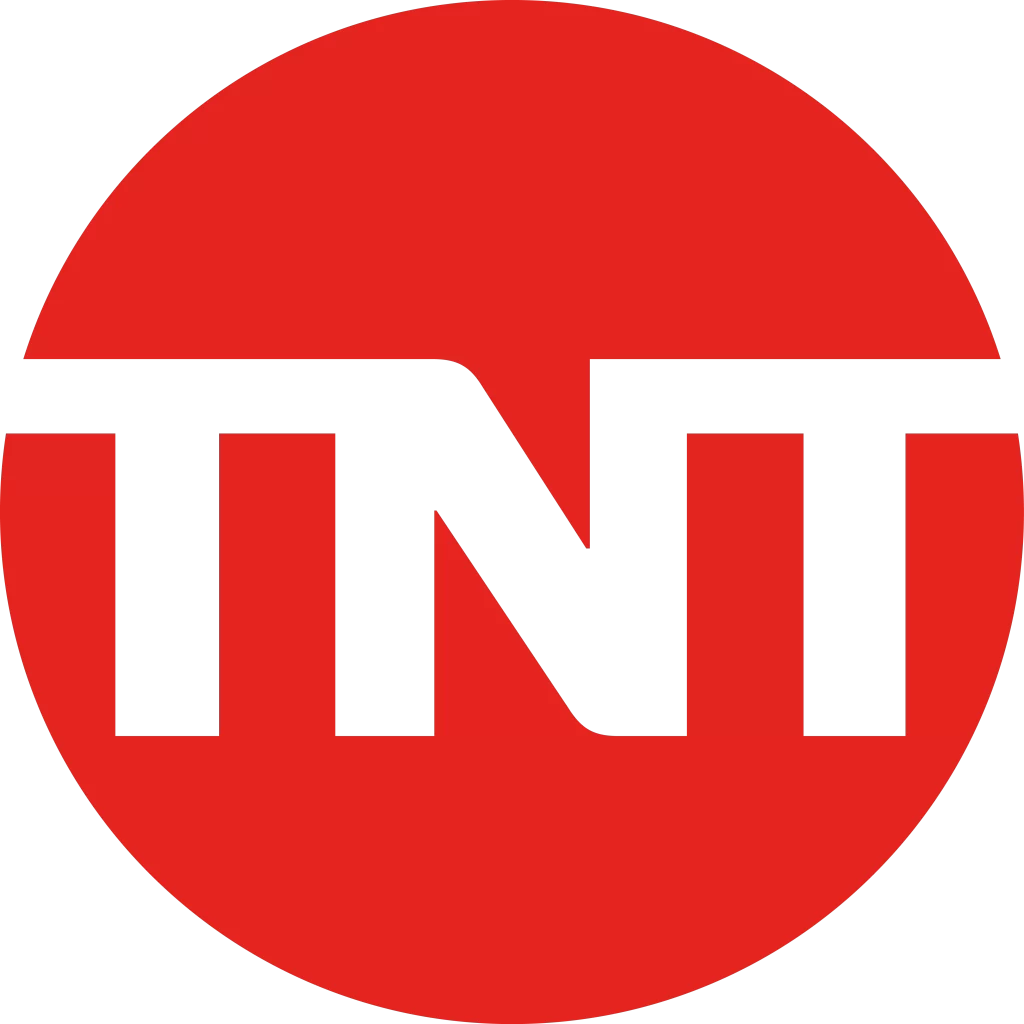 If you're unsure of the channel number for TNT, you can refer to the channel guide provided by your cable or satellite service provider. Many providers also offer this information online, making it easy to quickly look up the channel number for TNT in your specific area.
Using Apps to Stream TNT
In an era where cord-cutting is becoming increasingly popular, it's worth mentioning that you can also stream TNT directly on your Samsung Smart TV. Download and install the TNT app from the Samsung Smart Hub to do this. Once the app is installed, you can log in using your cable or satellite provider credentials, or if you subscribe to a streaming service that includes TNT, like Hulu Live TV, Sling TV, or YouTube TV, you can use those credentials instead.
From navigating through traditional live TV to exploring the digital avenue of streaming, locating and tuning into TNT on your Samsung Smart TV can be accomplished through multiple pathways. Whether you're settling down for an evening with a thrilling drama or gearing up for a sports event, finding TNT on your Samsung Smart TV will unlock a wealth of entertainment options at your fingertips.
What channel number is TNT on Samsung Plus?
Samsung Plus, also known as Samsung TV Plus, is a free streaming service provided by Samsung for its smart TVs and select Samsung Galaxy smartphones. The service operates differently from traditional cable or satellite television in that it does not use channel numbers in the conventional sense. Instead, it offers a collection of various channels that you can scroll through.
TNT isn't included in the lineup of channels on Samsung TV Plus. The platform mostly provides news, sports, entertainment, and lifestyle channels, but these tend to be less mainstream than networks like TNT.
If you're looking to watch TNT content on your Samsung Smart TV, you would need a separate cable or satellite subscription that includes TNT or a streaming service that provides TNT as part of their package, like Hulu Live TV, Sling TV, or YouTube TV. Once you have access to TNT through one of these methods, you can use the TNT app on your Samsung Smart TV to watch their content.
Remember to always check the most recent information from Samsung and your cable or streaming service provider, as channel availability can change over time.