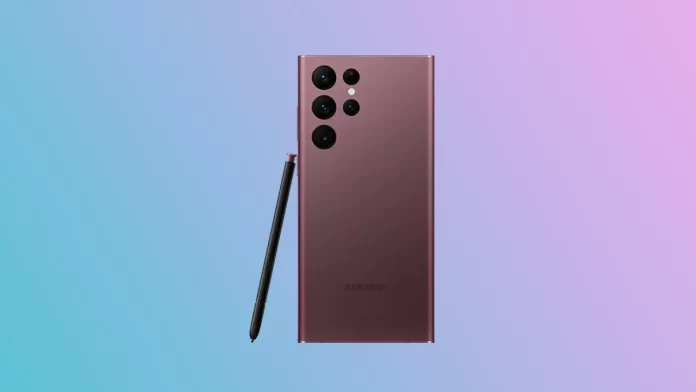 As Samsung's smartphones continue to offer increasingly customizable features, personalizing our devices has become an enjoyable and immersive experience. This article will guide you on how to change the text bubble color in your messaging app on the Samsung Galaxy S22 using the Good Lock's Theme Park. This method is quite straightforward and will allow you to match your smartphone to your unique style and preference.
Introduction to Good Lock's Theme Park
Good Lock is a Samsung application with advanced customization tools, including Theme Park. Theme Park is a module of Good Lock that enables you to create your own themes, including the color of your text bubbles, with absolute control and detail.
Getting Started: Download Good Lock and Theme Park
Before proceeding, ensure your Samsung Galaxy S22 is running on the latest software update. You can check for updates by going to Settings > Software update > Download and Install.
Here's how to get Good Lock and Theme Park:
Open the Galaxy Store app on your Samsung Galaxy S22.
Search for "Good Lock" in the search bar and download the app.
Once you've downloaded and installed Good Lock, open the app.
Inside the Good Lock app, you'll see a variety of modules available for download. Look for "Theme Park" and install it.
Customize Text Bubble Color with Theme Park
After you have Theme Park installed on your device, you can now start to customize your text bubble colors. Here are the steps:
Launch Good Lock from your app drawer.
Tap on "Theme Park" to open it.
Once inside Theme Park, tap on "Create New Theme."
You will be prompted to select a base image. The system will automatically generate a primary color scheme from this image, but you'll be able to edit it later manually.
After selecting your image, tap on "Style your Theme."
Now you can customize various aspects of your theme, including the Dialer, Icons, Notifications, and more. Tap on "Messages" to change the text bubble color.
Select the color you want for your message bubbles. You can choose different colors for your messages and the messages from others.
Once you're happy with your selections, tap "Save" and "Apply."
Now, open your messaging app and enjoy your new color scheme! Remember, your new theme applies to the text bubbles and other aspects of your phone's user interface, allowing for a fully personalized experience. If you ever want to change your theme, just return to Theme Park and create a new one.
The ability to customize your device allows you to make it truly yours. By changing the text bubble colors, you can add a splash of color to your daily conversations and enjoy a more visually pleasing messaging experience. Don't be afraid to experiment with different color combinations until you find the perfect one that suits your style.